Sales and Marketing organizational alignment in MedTech
Background and Objectives
01.
R&Rs definition



Existing organizational structures assessment.
Strategic plan analysis, identification of needed capabilities and benchmark analysis leading to the definition of a new set of Sales and Marketing "Roles Archetypes".
Definition of future roles and responsibilities for each archetype.
02.
Organizational structure design



Ideal Sales & Marketing organizational models  identified including EMEA teams and country teams.
03.
New model implementation



Target model and transformation roadmap.
Financial plan.
KPIs framework design and 1st year implementation support.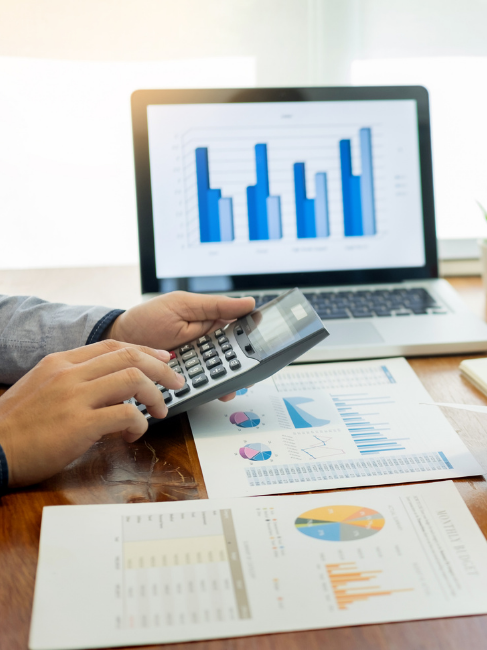 T8P Consulting
La migliore soluzione
per il tuo business