 Both the energy and oil sectors are under severe structural pressure. In the energy sector, factors such as reduced incentives and increasingly stringent regulations have increased the competition between market players. On the other hand, trends such as decarbonisation, energy efficiency, the development of the circular economy, the advent of digital technologies and the emergence of a citizen-consumer increasingly interested in smart devices and interactions, represent opportunities to be leveraged.
With regards to oil products, for example, refineries and distributors are facing some of the most important challenges in recent decades, such as the globalisation of supply and demand networks and the strong restructuring of the sector with consolidation processes.

At T8P, we are committed to support our clients in both strategic growth and operational performance improvement, developing innovative business models and building successful partnerships.
Generation and Sale of Energy and Multi-utility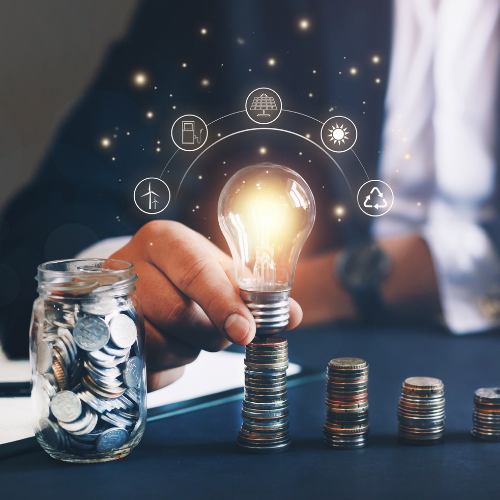 Strategic development
Development of new business models and M&A operations
Sales & Marketing Excellence
Business strategies, multichannel marketing and digital customer experience
Energy Efficiency and Sustainability Services
Design of Energy Efficiency offering systems
Go To Market strategy development and commercial acceleration
Post M&A Integrations
Redesign of processes and organizations
Business continuity plans
Generation of operational and commercial synergies
Optimizing O&M strategies
Improvement of Asset Management models
Excellence in maintenance processes and contract strategies
Operational Excellence
Processes and organizations redesign
Industry 4.0
Cost optimization
Zero based costing
Logistics and procurement optimization
Strategic development
Long-term development strategies
Business portfolio restructuring
Development of new business models and M&A operations
Sales & Marketing Excellence
Commercial development and margin improvement programmes (e.g. trading)
Post M&A Integrations
Redesign of processes and organizations
Business continuity plans
Operational and commercial synergies generation
Energy Efficiency
Design and implementation of energy efficiency and sustainability programmes reducing the carbon footprint of the business
Operational Excellence
Operational transformation programmes
Processes and organizations redesign
Industry 4.0
Cost optimization
Zero based costing
Logistics and procurement optimization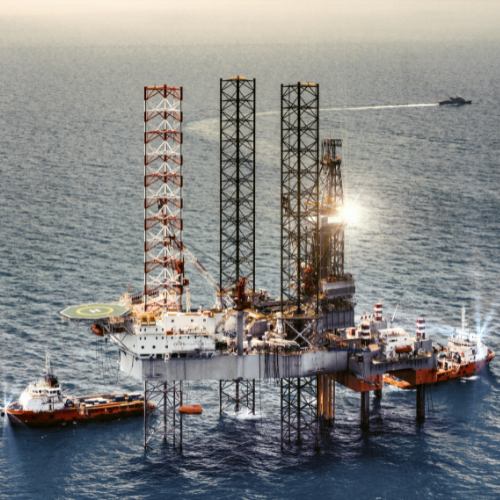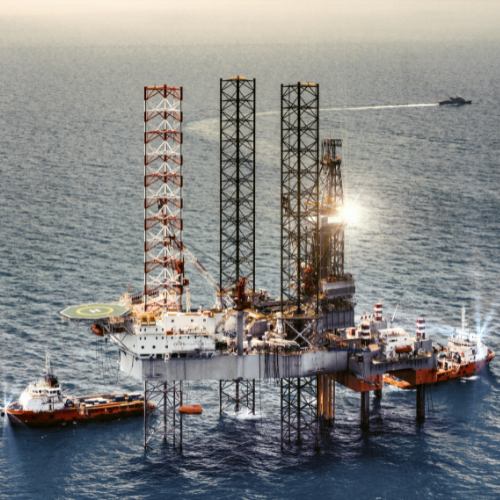 Strategic development
Long-term development strategies
Business portfolio restructuring
Development of new business models and M&A transactions
Sales & Marketing Excellence
Commercial development and margin improvement programmes (e.g. trading)
Post M&A Integrations
Redesigning processes and organization
Business continuity plans
Operational and commercial synergies generation
Energy Efficiency
Design and implementation of energy efficiency and sustainability programmes reducing the carbon footprint of the business
Operational Excellence
Operational transformation programmes
Processes and organization redesign
Industry 4.0
Cost optimization
Zero based costing
Logistics and procurement optimisation
T8P Consulting
The best partner
for your business challenges