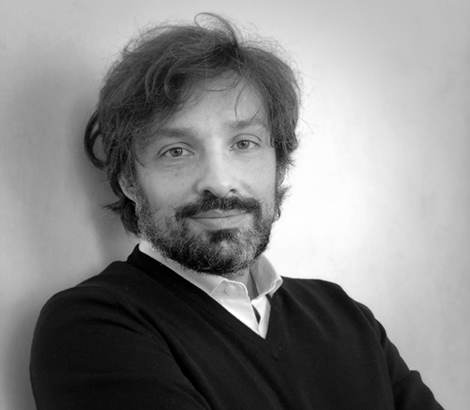 Davide, founder of T8P, has 20+ years of experience in the strategic consulting industry with an emphasis on Financial Services, Wealth Management and M&A. During his career, Davide has provided support to Italian and foreign Private and Retail Banks, Asset Management and Insurance companies through the development of strategic projects, business plans, business models, M&A initiatives and product offerings.
Fabrizio has 20+ years of experience in strategic consulting with a particular focus on Financial Services, M&A and Innovation. Fabrizio's main areas of expertise include Business Strategy & Planning, Credit Risk Management, NPE strategy and workout management, Wealth Management, Performance Improvement, Change Management, M&A Advisory, Innovation and Digital Transformation, and Start Up project management. Fabrizio is married to Roberta, has three children, Andrea, Anna and Tommaso, and is passionate about skiing, travelling and food and wine tours on his motorbike.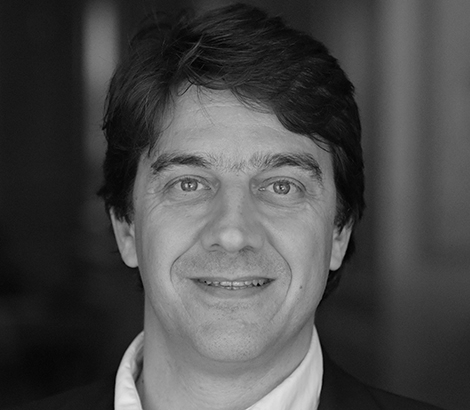 Chiara has over 20 years' experience in consultancy, with an international specialisation in the pharmaceutical, medical devices and healthcare sectors. Chiara has pioneered the development of valuable partnerships between life science companies and the healthcare sector, creating an open innovation network to develop win-win solutions. Chiara has a proven track record in Healthcare Solutions, Multichannel Strategies, Product Launch, Pricing and Commercial Excellence. She holds an M.A. in Economics from Bocconi University in Milan.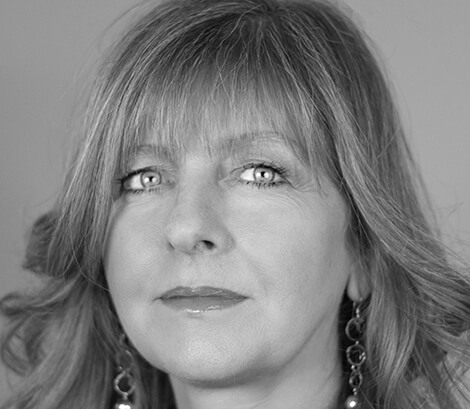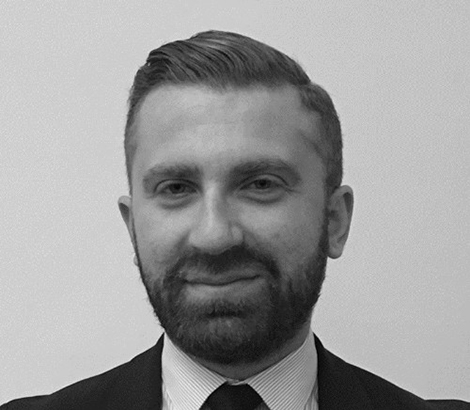 With almost 15 years of experience in management consulting, with a specific focus in the Life Sciences and Energy & Oil sectors, Antonio has managed projects at national and international level developing consolidated skills in Business Transformation, Commercial Excellence, Operational & Manufacturing Excellence, Supply Chain and Quality Optimization, O&M system and Process improvement, and post M&A integration.
With over 10 years of experience in strategy consulting, Cataldo has managed projects in different areas: strategic planning, M&A and Corporate Finance, post M&A integrations, setting up and implementing new business models, operational excellence, strategy and innovation models. In addition to a focus on Financial Services, Wealth Management and M&A, Cataldo has also served national and international clients in the Industrial, Energy and Life Sciences sectors over the years. Cataldo graduated with honours in Management and Business Administration from Bocconi University in Milan.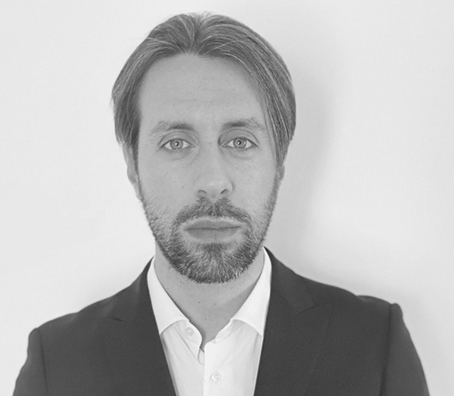 Work with us
Join our team
we are looking for motivated, brilliant and entrepreneurial people