 The evolution of the pharmaceutical industry on the one hand, with the advent of biotechnology and the possibility of developing increasingly targeted and personalised therapies, and of the MedTech on the other hand, with increasingly effective and reliable medical devices through the continuous search for non-invasive, specialised and precise technologies, is transforming companies' business models.

The industry has had to create new economic paradigms based on virtual R&D networks and extended ecosystems, new capabilities to cope with the increasing complexity of patient pathway management and to continuously adapt its Go-To-Market models to maintain high levels of competitiveness and efficiency.

Our consolidated experience and our ability to interact with all the players in the healthcare system allow us to assist our clients at every stage of the value chain and to develop innovative solutions from an independent and privileged point of view.
Pharmaceutical and MedTech companies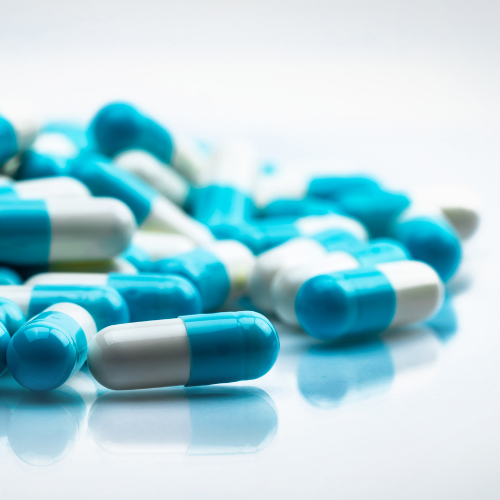 Corporate and Portfolio Strategy
Portfolio assessment and strategic planning
Market Access strategies and Design of Solutions and Value Based Healthcare offering systems
Digital Transformation
Multichannel strategies
Enterprise Architecture strategies
Organizational Excellence
Review of commercial and functional organizational models
Competency model design and talent development
Production Excellence
Continuous production improvement
Optimisation of Quality Control and Quality Assurance
Supply Chain & Cost Optimisation
Supply chain and stock management improvement programmes
Procurement optimisation and cost reduction programmes
New care models
Innovative positioning and offer differentiation
New care pathways implementation
Marketing Strategies
Improved patient experience
Change management support
Operational Excellence
Patient pathway redesign
Organizational redesign
Material Management
Distribution process redesign
Designing of innovative material management systems
Supply Chain & Cost Optimisation
Purchase optimization and cost reduction
Supply Chain management and innovating procurement systems set-up
Inpatient and outpatient healthcare facilities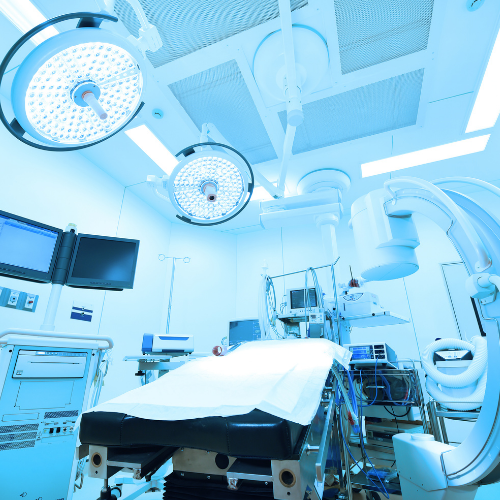 Inpatient and outpatient healthcare facilities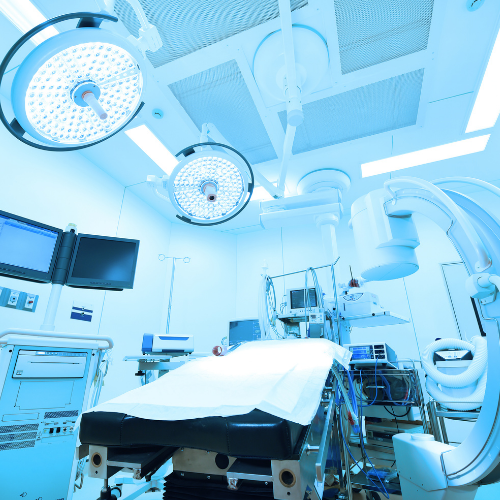 New care models
Innovative positioning and offer differentiation
Implementing new care pathways
Marketing Strategies
Improved patient experience
Change management support
Operational Excellence
Patient pathway redesign
Organizational redesign
Material Management
Distribution process redesign
Designing innovative material management systems
Supply Chain & Cost Optimisation
Purchase optimization and cost reduction
Supply Chain Management and Innovating Procurement Systems Set-up
T8P Consulting
The best partner
for your business challenges