 In order to effectively compete in an increasingly complex and challenging sector, financial institutions must be able to combine a continuous search for innovation in what they offer, service models, tools and systems, with a constant focus on the efficiency of their operational processes and organization as a whole.

Only those players who are able to integrate continuous innovation and operational excellence, to anticipate patterns and industry trends at national and international levels, to position themselves in a distinctive way on the market, will be able to achieve a truly positive path of growth.

At T8P, leveraging our deep industry experience and constant monitoring of key trends, we are committed to supporting our clients along the entire value chain, with the goal of designing and implementing concrete, impactful and sustainable solutions.
Insurance, Asset Management, Asset Gathering, Private Banking and Retail Banking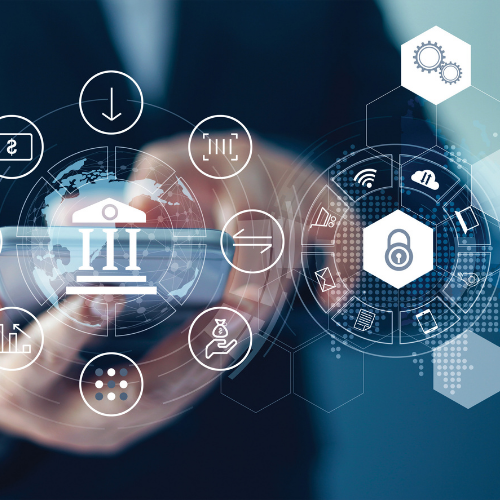 Private Banking
Innovation of business models dedicated to HNW clients
Development of customized advanced consulting models
Alternative Investment Strategies
Assessment and optimization of product offerings
Product innovation management: from investment strategy to the set up of operational processes
Club Deal origination and structuring
Distribution Networks
Analysis of commercial network structure and design of relaunch strategy (governance, product offer, contracts, incentive schemes, policies, procedures)
Crash program and performance acceleration
Profitability analysis and KPI monitoring systems
Analysis of pricing trends and development of projections by client segment and product family
Deterministic and Stochastic Revenue Model (B@R)
Redesigning recruitment strategies, Optimising tools and processes
Assessment and redesign of incentive models
Family Office
Investment strategies and asset allocation
Risk management and control models
Portfolio monitoring and reporting
Portfolio analysis and optimisation
Scouting and analysing investment opportunities
Club Deal origination and structuring
Definition Governance and decision-making processes
Commercial Banks
Optimisation of end-to-end credit strategies and processes
Analysis and redefinition of ordinary and extraordinary management strategies for the NPE portfolio
Optimisation of credit management and recovery processes and the development of tools to support credit management
Evolution of service models and development of the supply system for specific client segments
Organizational evolution, performance improvement and cost position optimisation
Multichannel, digital transformation and client journey
T8P Consulting
The best partner
for your business challenges